VTG GLASS Shelves-Coca Cola Coke METAL Store Rack/Display up to 4 Shelves-Pickup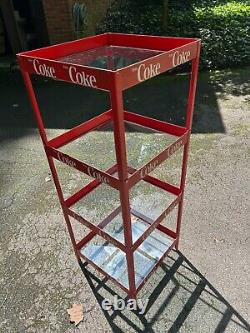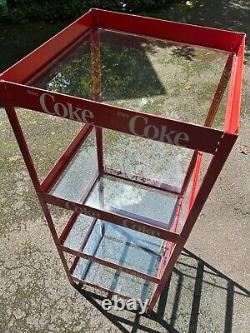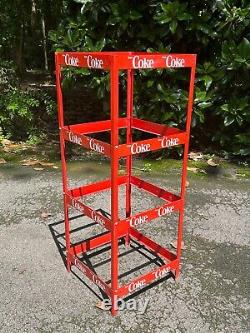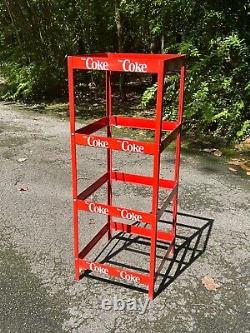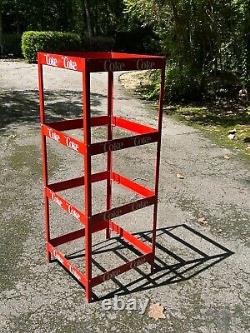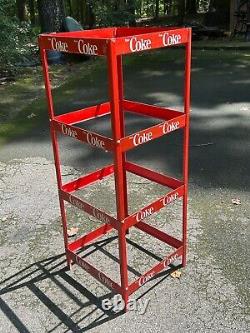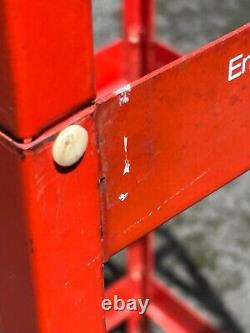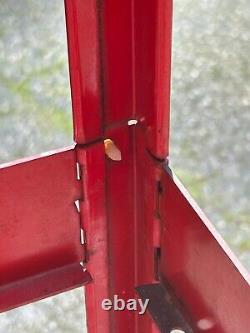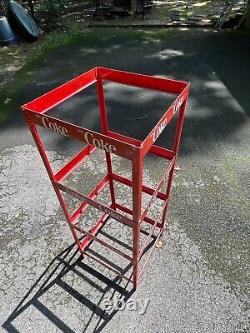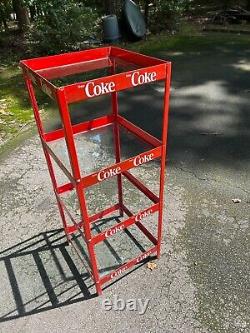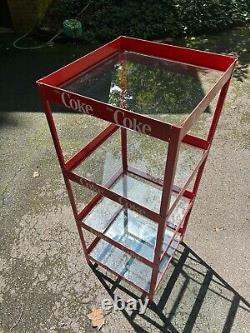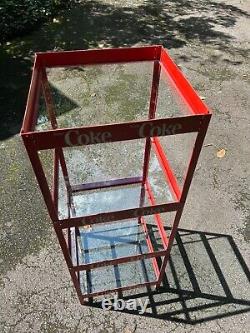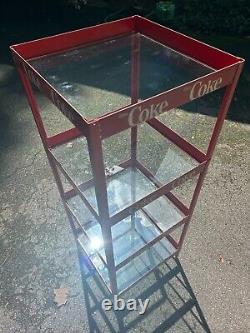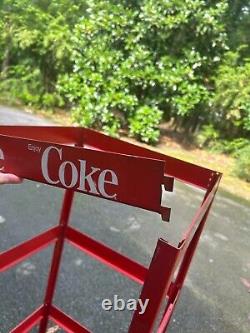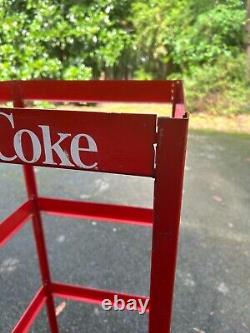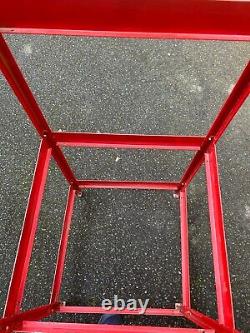 CocaCola Coke Metal Store Rack/Display 4 Shelves. May be reconfigured to 2 or 3 or 1! GLASS Shelves have been added to make this a unique display shelf unit for any of your collectibles.
Will wonderfully display your precious collectibles. Coca-Cola items would certainly find a welcome home here. Be the first on your block. Get yourself this Great Looking Coke shelving Unit. I have been a collector of antiques & collectibles for over 50 years.
My collection is varied but emphasizes toys, banks, and medical stuff. I believe I have a good eye for decent pieces.