Antique 1800s Tiffin Dakota Apothecary Glass Jar Store Display 26H PRESTINE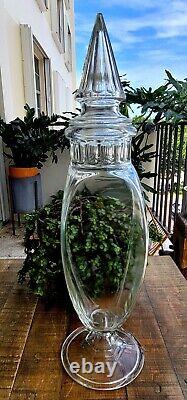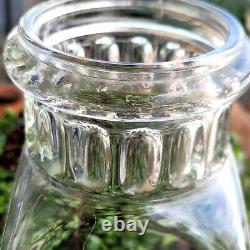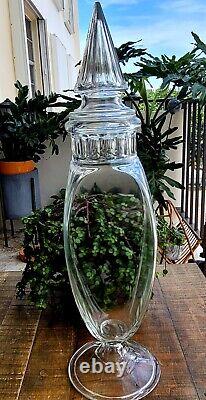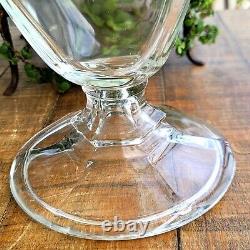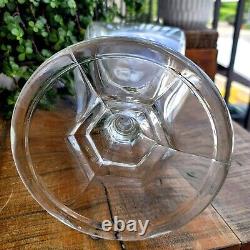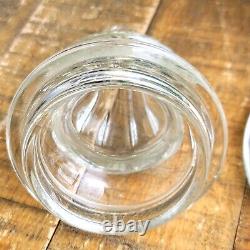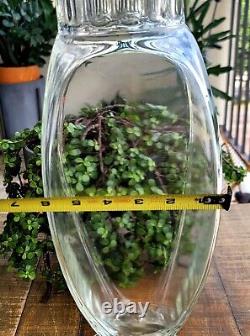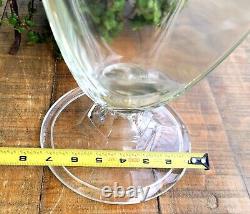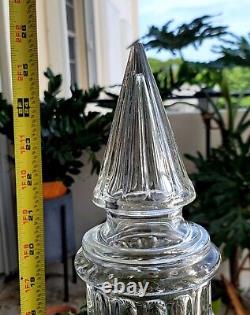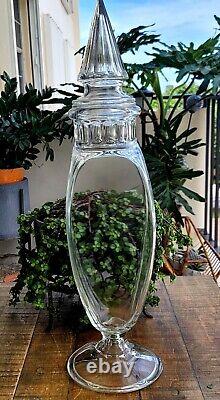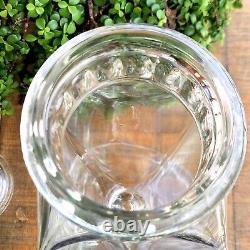 This antique Tiffin Dakota apothecary glass jar is a remarkable find for anyone interested in pre-1930s science and medicine collectibles. Measuring 26 inches in height, this jar was likely used for display purposes in a pharmacy or medical store. Its intricate design and craftsmanship showcase the beauty of 1800s glasswork. The jar is categorized under Antiques, Science & Medicine (Pre-1930), Apothecary & Pharmaceutical, and Bottles & Jars and is in prestine condition.
It is a great addition to any collection or display.